Bio-Therapeutic Ultimate Microcurrent Treatment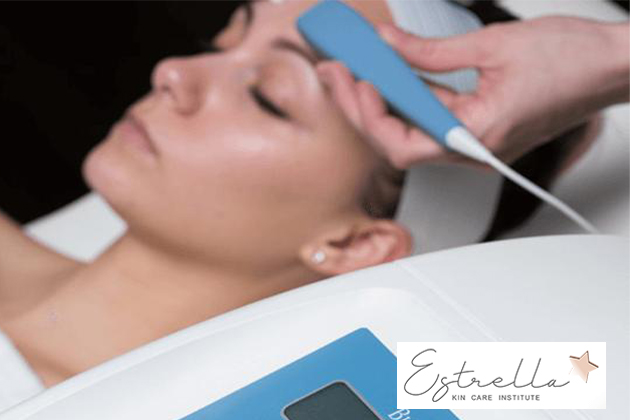 Bio-Therapeutic Microcurrent facial can truly be considered the "diamond in the rough" when it comes to wellness and efficacious anti-aging treatments.
The treatment assists in the battle of anti-aging, the results are visible and the facial muscle is lifted, firmed, and toned back to their youthful appearance. At the same time, the treatment has been clinically proven to increase circulation and stimulate collagen and elastin synthesis. This improves skin tone and texture and eliminates fine lines and wrinkles.
In fact, the results that can be seen from Bio-Therapeutic Microcurrent facial are so impressive that the treatments are often referred to as "nonsurgical facelift "
They are many many facials with the Ultimate Platinum machine:
Invisible Expression Facial
Bio Infusion Signature Facial
Bio Quickly Clear Acne Facial
Bio Specific Iontophoresis
Bio Post Abrasion
Bio Cocktail Lift Infusion
Bio Ultimate Age-Defying Facial
Bio Turbo Lift Facial
Bio Platinum Peptide Facial