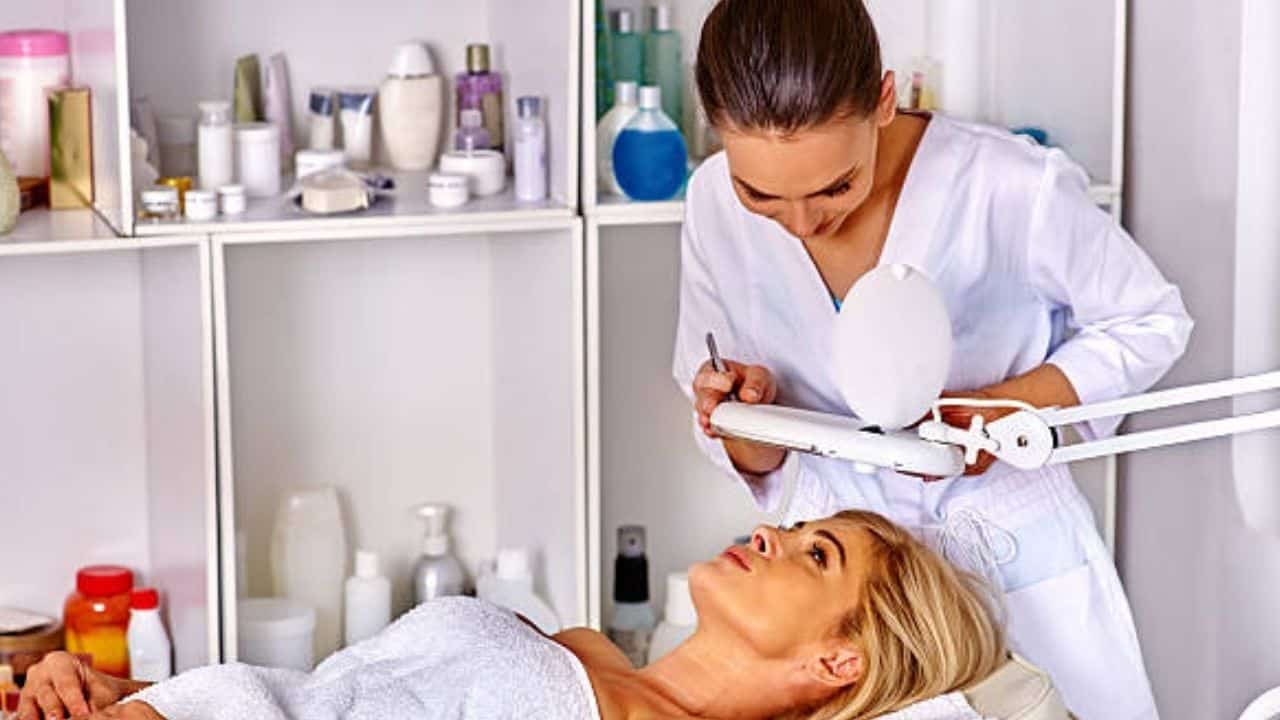 Responsibilities :-
Providing facials and body treatments using both traditional techniques (massage, extraction, peeling, Gua Sha, etc.) and modern machines.
Adhering to appointments in a timely manner by monitoring time schedule.
Welcoming clients in a warm, friendly manner, accompanying them to and from treatment rooms, and thanking them sincerely on departure.
Interviewing clients to obtain information about contraindications, allergies, and examining skin to evaluate the suitability of treatments.
Advising clients on skincare, and recommending suitable treatments and home care regimens.
Engaging and conversing with clients during sessions on topics relating to their interests.
Maintaining product knowledge to promote and sell salon services, and retail products.
Adhering to esthetics policies pertaining to chemical usage, cleaning, sanitizing, and maintenance of equipment.
Caring for towels and linens and replacing them between sessions.
Ceasing treatment and informing supervisor in the event of inappropriate guest behavior.
Requirements :-
License to practice as an esthetician.
3+ years of industry experience.
Proficient in performing all applicable treatments.
Outstanding people skills and a warm, friendly manner.
Ability to stand for extended periods.
Ability to maintain client confidentiality.