Ultra Brightening Hand Peel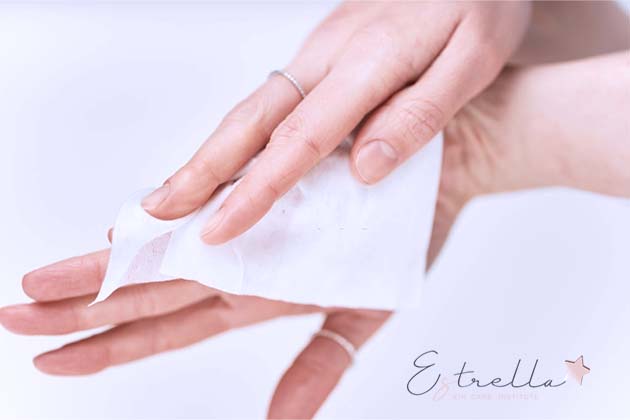 Are your hands prematurely aging you?
Is the skin on your arms rough, dry, and damaged?
The peel will remove the uppermost layers of aging skin on the arms and hands, and reverse years of aging damage.
You'll see smoother, brighter, younger-looking skin – with zero pain, zero flaking, and zero downtime.