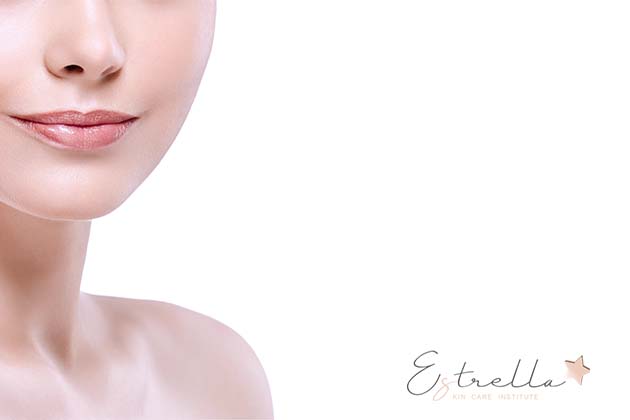 HydraFacial Perk utilizes the patented technology of infusion with result-oriented ingredients such as low molecular weight hyaluronic acid, peptides, and antioxidants.
The Lip Perk specifically infuses peppermint oil, hyaluronic acid, and antioxidants into the lips and the vermillion border where expression lines typically begin to show.
This treatment naturally defines the lip area while giving a subtle boost of volume.
Our Lip Perk Treatment is quick, easy, and affordable, making it a great choice before any party, wedding, or special event.
We professionally infuse the first treatment and you leave with a 30 day supply of take-home product to continue your treatment at home as well as an additional lip balm to seal and protect the results of the procedure.