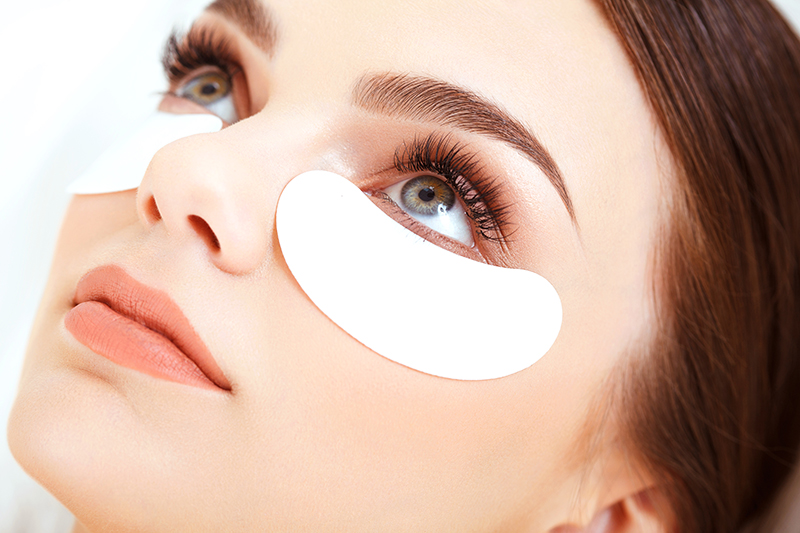 Utilizing the rejuvenating Eye Replenishing Serum, the Perk Eye Treatment awakens and brightens the delicate skin underneath your eye.
The serum contains a blend of green tea extract, arnica flower extract, citric acid, and earth mineral peptides.
Green tea and arnica extract hydrates refresh and soothe your skin.
Citric acid brightens and evens out skin tone.
The mineral peptides encourage collagen production to give you a more youthful appearance.
Along with the Perk vial, you'll also receive the Soothing Eye Masks to help reduce the appearance of dark circles.