HydraFacial Back Treatment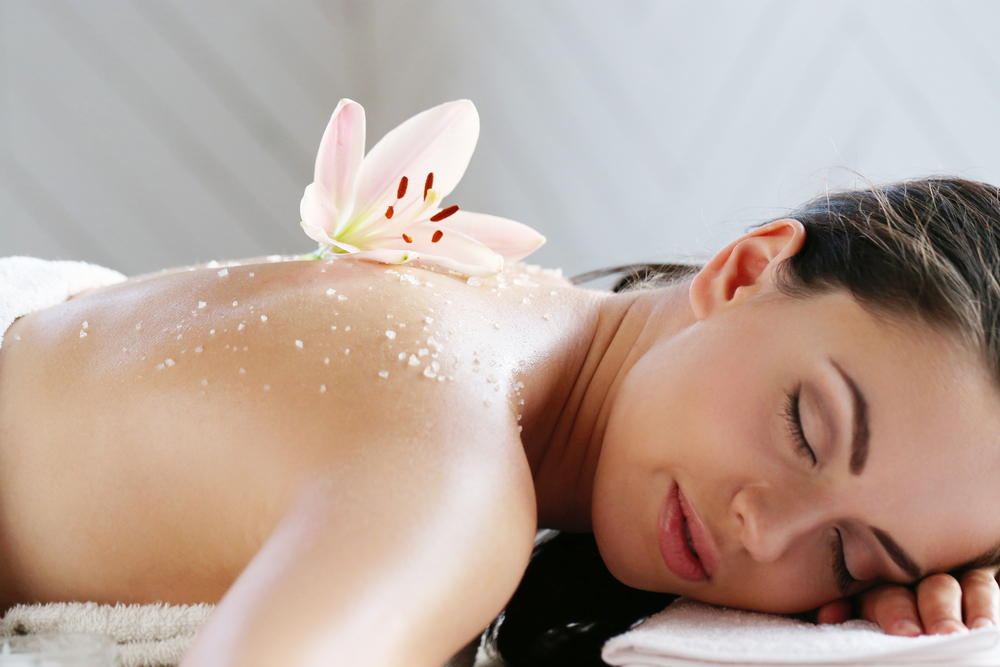 HydraFacial is a hydra dermabrasion treatment combining cleansing, exfoliation, extraction, hydration, and antioxidant protection, resulting in clearer, more beautiful skin with no discomfort or downtime. The treatment is soothing, moisturizing, non-invasive, and non-irritating. It is designed to improve the appearance of fine lines, wrinkles, congested and enlarged pores, and balance oily or acne-prone skin, as well as dry or dehydrated skin.
This unique back treatment incorporates all the skin refreshing benefits of the Hydra-Facial MD to give you glowing skin all around.
The special HydraFacial tip loosens and removes impurities that can be trapped in the pores while Vortex-Fusion technology enhances the penetration of the last serum including antioxidants, peptides, and hyaluronic acid.
Finally, a relaxing, moisturizing massage will help to lock in the hydrating ingredients and leave you feeling rejuvenated.